Cassandra Ciglar, EdD, RDN/LD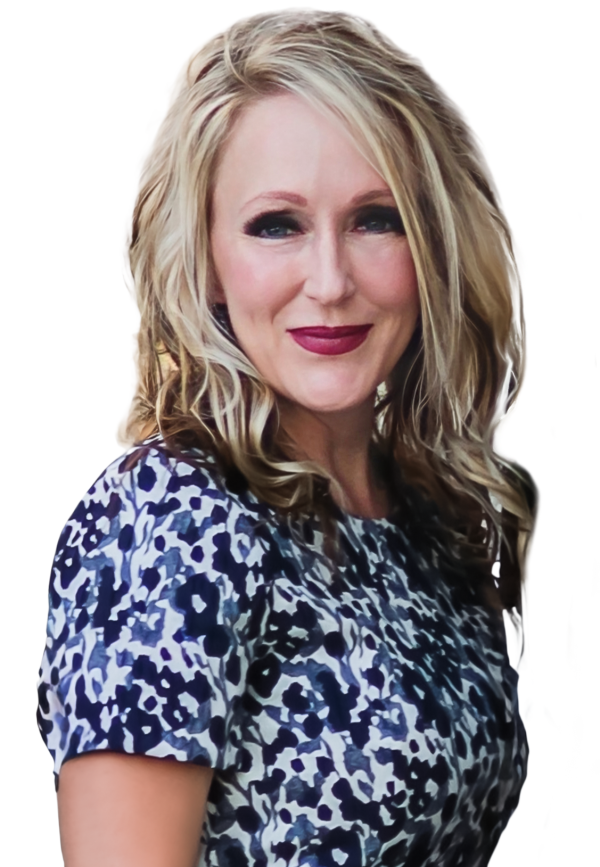 Cassandra Ciglar, EdD, RDN/LD
Dr. Ciglar (known to her students as Dr. C) was the first-ever Executive Director of the Office of Prehealth Professions and Advising at Northeastern State University, where she advised applicants on admissions to medical and dental schools, as well as PA, veterinary, and other allied health professions programs. She brings over a decade of experience in higher education as a prehealth admissions advisor, career coach, and college faculty. Her latest position was as the Health Sciences and Prehealth Professions Career Coach at The University of Tulsa. She gained extensive experience coaching over 250 pre-med, pre-PA, and pre-allied health students on their application admissions journeys each academic year.
Before moving to higher education, Dr. C had over two decades of professional experience working in healthcare, first as a microbiologist, then spending five years specializing as a technologist in an in-vitro fertilization lab. Desiring a career change, Dr. C navigated a return to professional school, earning an MA in Dietetics. Finally, after accepting a full-time position in higher education at Northeastern State University, Dr. C simultaneously earned a doctoral degree in educational leadership emphasizing organizational change theories.
Dr. C says the best part of her job, besides receiving the phone call or email when an applicant has been accepted into their dream school, is the relationship formed with the applicants and kept well beyond the end of the advising session.
Contact Dr. Ciglar
Dr. Ciglar is available for new medical school, dental school, PA school, and veterinary school applicants, as well as post-bac, nursing, or allied health program applicants. Please contact us at 626-768-2154 or info@prehealthadvising.com to arrange a free, no obligation twenty-minute phone consultation with Dr. Ciglar.
Students who worked with Dr. C for the 2021-2022 application cycle for medical school and PA school were 100% successfully accepted.
As a Career Coach, Dr. C has demonstrated success as evidenced by 96% job and graduate school placement rate for undergraduate and transfer students 2019-2020.
Working as a Health Sciences and Pre-Health Career Coach for ~650 students at The University of Tulsa, Dr. C has a >91% survey response return rate from appointment sessions completed and >98% "strongly agrees" response rate on survey satisfaction.
First ever Executive Director of the Office of Pre-Health Professions and Advising at Northeastern State University.
Created and implemented Health Careers Week at The University of Tulsa inviting over twenty different health profession programs to give students information on health career opportunities.
Invited guest presenter, both in person and virtual, for more than one hundred presentations: college faculty.
Created a course to help undergraduate students navigate admission timelines for health professions and pre-med programs and to discuss competitive application strategies.
Twice honored by students for her service as a mentor, going out of her way to help students both in and out of the classroom, and most importantly, creating a lasting impression on students that will continue throughout the years.
Developed curriculum and instructed courses in Basic and Advanced Nutrition, Medical Nutrition Therapy I & II, Nutrition Assessment and Counseling, Food Science, Introduction to Nutritional Sciences, and Community Nutrition, using a variety of instructional methods.
EdD in Educational Leadership from the University of New England.
MA in Dietetics from the University of Oklahoma Health Sciences Center.
BS in Microbiology with minor in French from Oklahoma State University.
AAS in Medical Laboratory Technology from Tulsa Community College.