We are not accepting new clients for the 2023/24 application cycle at this time.

All consultants are available for applicants for 2024/2025 and subsequent cycles.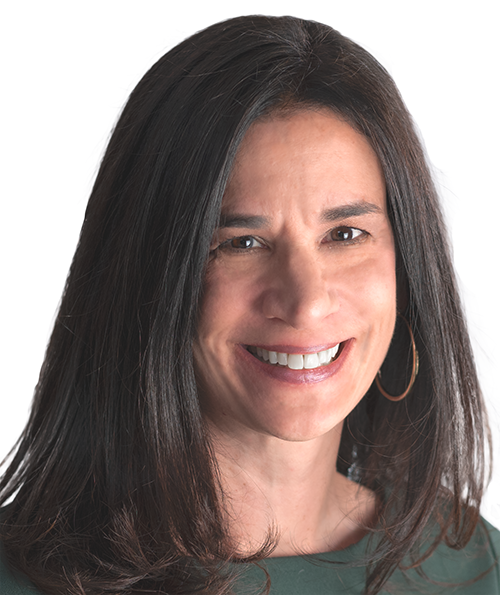 Carleen Eaton, M.D.
Dr. Eaton, founder of Prehealthadvising Admissions Consulting, is a graduate of the UCLA School of Medicine and has advised hundreds of successful applicants to medical, dental, veterinary and other health professions programs over the past thirteen years.
Her expertise as an advisor is complemented by her strong background in test preparation.  She is also the author of Getting into Medical School for Dummies, part of the popular "Dummies" book series.
Dr. Eaton greatly enjoys working with prehealth students as an educator and advisor and is dedicated to helping applicants maximize their chances of admission.
Please contact us at 626-768-2154 or info@prehealthadvising.com to arrange a free, no obligation twenty-minute phone consultation with Dr. Eaton.
Founder of Prehealthadvising Admissions Consulting, a premier admissions consulting company serving hundreds of successful applicants since 2010.
Former pre-health admissions consultant for a national education and test preparation company. Recognized as "Prehealth Consultant of the Year." Author of the company's pre-health admissions blog.
Experience advising medical, dental, veterinary, physician assistant, and residency applicants, including nontraditional and international applicants.
Author of Getting into Medical School for Dummies.
Guest on KPCC, Los Angeles' NPR station discussing the use of Multiple Mini-Interviews (MMIs) in medical admissions.
Guest speaker for academic enrichment programs and pre-health clubs at colleges and universities on admissions topics including personal statement preparation, overview of the admissions process and interview preparation.
M.D. from the UCLA School of Medicine. Letter of Distinction in biochemistry.
Pediatrics resident physician at Kaiser Permanente in Los Angeles.
B.S. in Microbiology and Molecular Genetics from UCLA. Departmental Honors and President's Undergraduate Fellow.
Background as a highly-ranked instructor for the MCAT and DAT/OAT courses for six years at a national test preparation company. Instructor for the NCLEX-RN, the R.N. licensure examination, for nine years.
Twice recognized as "Teacher of the Year."
Biology and mathematics instructor for Educator.com, an on-line educational service. Her video lecture series for AP Biology, Algebra I and Algebra II are featured on the website and provide comprehensive reviews for high school students, college students, homeschooled students and those preparing for AP examinations or other standardized tests covering those subject areas.
Research in infectious diseases at the Los Angeles VA Medical Center. Results published in peer-reviewed journals.
Publication:  Characterization of leptospiral outer membrane lipoprotein LipL36: downregulation associated with late log-phase growth and mammalian infection. Infection and Immunity (1998)
David A. Haake , Carleen Martinich, Theresa A. Summers , Ellen Shang, Jay D. Pruetz , Adam M. Mccoy , Mary K. Mazel , A. Bolin
Publication: Molecular cloning and sequence analysis of the gene encoding a transmembrane outer membrane protein of pathogenic Leptospira.  Journal of Bacteriology (1993) D A Haake, C I Champion, C Martinich, E S Shang, D R Blanco, J N Miller and N A Lovett