Residency Admissions Consulting
Our consultants provide comprehensive medical residency admissions consulting including: general guidance on the residency application process; detailed review of your application; thorough editing of your personal statement; and interview coaching and mock interviews.
Below is a detailed list of some of the areas we offer advising in for medical residency applicants:
Application – Provide help with ERAS applications to ensure that they are completed thoroughly and accurately.
Personal statement – Guidance on developing the theme, structure and content of your personal statement. Review of drafts of the statement with feedback on content, style, tone, grammar and syntax.
Interview – Practice interviews conducted via phone, video phone using Skype or in-person.
Resume/cv – Provide advice about format and content of your cv. Proofread and provide written feedback for drafts of the cv.
Career planning – Information on specialties and your medical career.
Carleen Eaton, M.D.
M.D. - UCLA
B.S. - UCLA

Dr. Eaton, founder of Prehealthadvising Admissions Consulting, is a graduate of the UCLA School of Medicine and has advised hundreds of successful applicants to medical, dental, veterinary and other health programs. She is also the author of Getting into Medical School for Dummies.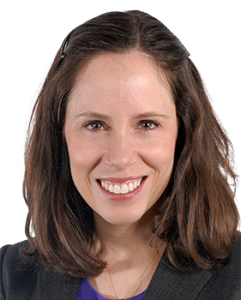 Susan Joan Mauriello, M.D.
M.D. - USC Keck
M.B.A. - Columbia University
B.A. - U. of Pennsylvania

Dr. Mauriello founded and ran an admissions consulting company for seven years before beginning her studies at Keck. While in med school, Dr. Mauriello interviewed applicants and served as a voting member of the school's admissions committee.
Raagini Suresh, M.D.
M.D. - UCSF
B.S. - Wayne State University

Dr. Suresh served as a student member of the UCSF medical school admissions committee, reviewing applications and interviewing candidates. Using the insights she gained through attaining admission to a top-ranked medical school, Dr. Suresh has guided other applicants to achieve similar success.