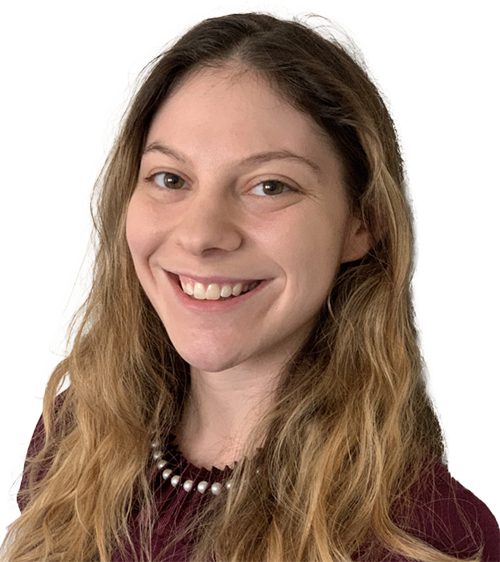 Hannah Skolnik, D.V.M.
Dr. Skolnik is a graduate of the UC Davis School of Veterinary Medicine and completed her B.A. in Environmental Biology at Columbia University where she worked as a peer mentor, guiding many students to apply successfully to pre-health professions. Dr. Skolnik worked as a researcher for two years before matriculating to veterinary school, and was in the top 5% of students interviewed at Davis on her MMI.
While at veterinary school, Dr. Skolnik was deeply involved in the One Health Club, working closely with physicians and medical students to create interdisciplinary programming on zoonosis for the health professions. She was also a member of the research team that found the link between grain free pet foods and heart disease.
Dr. Skolnik is currently a resident veterinarian at the University of California at San Francisco and previously worked as a small animal veterinarian in the Bay Area.
Contact Dr. Skolnik
Contact us at 626-768-2154 or info@prehealthadvising.com to arrange a free, no obligation twenty-minute phone consultation with Dr. Skolnik.
Teaching and Mentorship Experience
Chemistry and French tutor, Columbia University. College Reading and Learning Association Level 1 certificate
Peer mentor, Columbia University Environmental Biology Society
Alumni Interviewer, Columbia College
D.V.M. from University of California, Davis School of Veterinary Medicine
B.A. in Environmental Biology from Columbia College. Phi Beta Kappa, summa cum laude, and with honors
Taurine Deficiency and Dilated Cardiomyopathy in Golden Retrievers, UC Davis
Stanford T35 Summer Research Program for Veterinary Students
Sex‐specific fitness effects of unpredictable early life conditions are associated with DNA methylation in the avian glucocorticoid receptor. Amgen Scholars Program, Columbia University