Medical School Admissions Consulting
Some of the areas that our consultants advise applicants on include:
Planning – Guidance for premedical students on prerequisite coursework, extracurricular activities and gaining clinical experience.
MCAT – Advice on when to take the exam and what your score means.
Strategy – Develop a personalized timeline for applying, explain the application process and provide answers to questions about the application process.
Schools – Assistance determining the number of schools and specific schools to apply to based on your application.
Personal statement – Guidance on developing the theme, structure and content of your personal statement. Review of drafts of the statement with feedback on content, style, tone, grammar and syntax.
Primary Application – Provide help with AMCAS (M.D.), ACOMAS (D.O) and/or TMDSAS (Texas medical schools) applications to ensure that they are completed thoroughly and accurately.
Secondary application – Advice about completing short answer and essay questions.
Letters of Recommendation – Guidance in selecting letter writers, obtaining letters and the process of submitting letters to M.D. and D.O. schools.
Interview – Discussion of the interview process and preparation for interview day. Practice interviews conducted via video conference or in person in the Los Angeles area.
Resume/cv – Provide advice about format and content of your cv. Proofread and provide written feedback for drafts of the cv.
Career planning – Information on specialties and your medical career.
International Schools – Assistance applying to Canadian, Caribbean and other medical schools outside the U.S.
Please call or email anytime for a free 20-minute consultation. There is no obligation, and it will give you an opportunity to see if we are a good fit for you.
Call 626-768-2154 or e-mail info@prehealthadvising.com
Meet our Medical School Admissions Advisors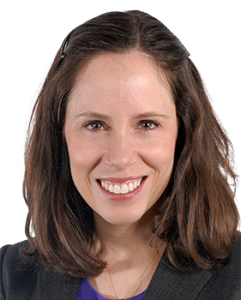 Susan Joan Mauriello, M.D.
M.D. - USC Keck
M.B.A. - Columbia University
B.A. - U. of Pennsylvania

Dr. Mauriello founded and ran an admissions consulting company for seven years before beginning her studies at Keck. While in med school, Dr. Mauriello interviewed applicants and served as a voting member of the school's admissions committee.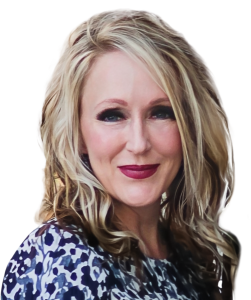 Cassandra Ciglar, EdD
EdD - U. of New England
M.A. - U. of Oklahoma
B.S. - Oklahoma State

Dr. Ciglar has over ten years of experience in higher education and is the former Executive Director of the Office of Prehealth Professions and Advising at Northeastern State University. She has extensive experience advising applicants to medical school and PA programs, as well as dental, veterinary, optometry, and other health programs.
Carleen Eaton, M.D.
M.D. - UCLA
B.S. - UCLA

Dr. Eaton, founder of Prehealthadvising Admissions Consulting, is a graduate of the UCLA School of Medicine and has advised hundreds of successful applicants to medical, dental, veterinary and other health programs. She is also the author of Getting into Medical School for Dummies.
Raagini Suresh, M.D.
M.D. - UCSF
B.S. - Wayne State University

Dr. Suresh served as a student member of the UCSF medical school admissions committee, reviewing applications and interviewing candidates. Using the insights she gained through attaining admission to a top-ranked medical school, Dr. Suresh has guided other applicants to achieve similar success.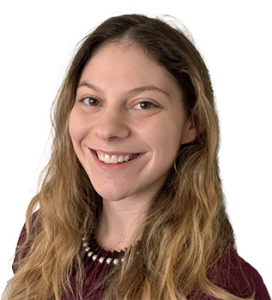 Hannah Skolnik, D.V.M.
D.V.M - UC Davis
B.A. - Columbia University

Dr. Skolnik is a graduate of UC Davis School of Veterinary Medicine Class of 2021 and completed her B.A. in Environmental Biology at Columbia University where she worked as a peer mentor, guiding many students to apply successfully to pre-health professions.
Recent Medical School Blog Posts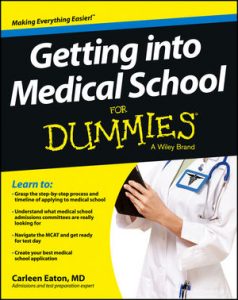 Dr. Eaton is the author of Getting into Medical School for Dummies, part of the popular "dummies" series of books.