Other Areas of Admissions Consulting
We provide experienced admissions consulting for applicants to allied health and science programs including:
Carleen Eaton, M.D.
M.D. - UCLA
B.S. - UCLA

Dr. Eaton, founder of Prehealthadvising Admissions Consulting, is a graduate of the UCLA School of Medicine and has advised hundreds of successful applicants to medical, dental, veterinary and other health programs. She is also the author of Getting into Medical School for Dummies.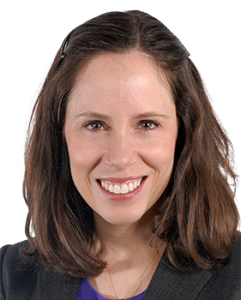 Susan Joan Mauriello, M.D.
M.D. - USC Keck
M.B.A. - Columbia University
B.A. - U. of Pennsylvania

Dr. Mauriello founded and ran an admissions consulting company for seven years before beginning her studies at Keck. While in med school, Dr. Mauriello interviewed applicants and served as a voting member of the school's admissions committee.
Cassandra Ciglar, EdD
EdD - U. of New England
M.A. - U. of Oklahoma
B.S. - Oklahoma State

Dr. Ciglar has over ten years' experience working in higher education and extensive experience advising applicants on admission to medical school and PA programs, as well as dental, veterinary, optometry, and other health programs.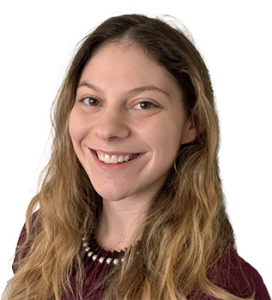 Hannah Skolnik, D.V.M.
D.V.M - UC Davis
B.A. - Columbia University

Dr. Skolnik is a member of the UC Davis School of Veterinary Medicine Class of 2021. She completed her B.A. in Environmental Biology at Columbia University where she worked as a peer mentor, guiding many students to apply successfully to pre-health professions.