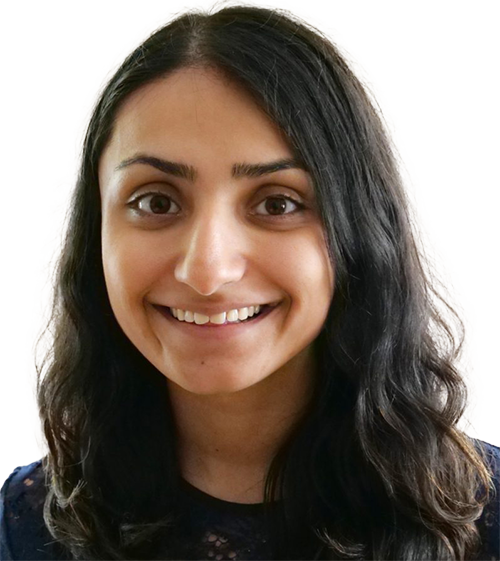 Raagini Suresh, M.D.
Dr. Suresh is a graduate of  the UCSF School of Medicine, where she served as a member of the medical school admissions committee. As a committee member, Dr. Suresh reviewed applications and interviewed candidates for the M.D. program. She was also extensively involved in research, and has over 20 peer-reviewed publications.
Using the insights she gained through attaining admission to a top-ranked medical school, Dr. Suresh has guided other applicants to achieve similar success, assisting them with personal statement preparation, application planning, and interview strategy.
Teaching and Mentorship Experience
Supplemental Instruction leader and tutor at Wayne State University in subjects including cell biology, human physiology, physics, and chemistry.
Mentee Coordinator for HealthLink at UCSF, supporting high school students from communities underrepresented in the health professions through mentorships, workshops, and hands-on activities.
Served on UCSF Admissions Committee while in medical school, participating in blinded interviews evaluating applicants before reviewing their admissions materials.
Edited primary and secondary application materials for medical school applicants and conducted personalized interview practice and feedback.
M.D. from University of California, San Francisco School of Medicine.
B.S. in Psychology from Wayne State University. University Honors and Full Ride University Scholarship.
Cancer researcher at Karmanos Cancer Institute with published original research, review article, and book chapter.
Discovery to Cure Intern at Yale School of Medicine while an undergraduate student.
More than fifteen published works in medical school in the field of dermatology, including clinical research, case reports, and review articles.
Editor-in-Chief curating relevant medical content for patients, reviewing and selecting from thousands of candidate items on a weekly basis.
Emergency Department medical scribe at a Level 1 trauma center while an undergraduate student.
.